Driving Precision and Innovation: Empowering Europe with Advanced Control Solutions – Nabtesco Europe GmbH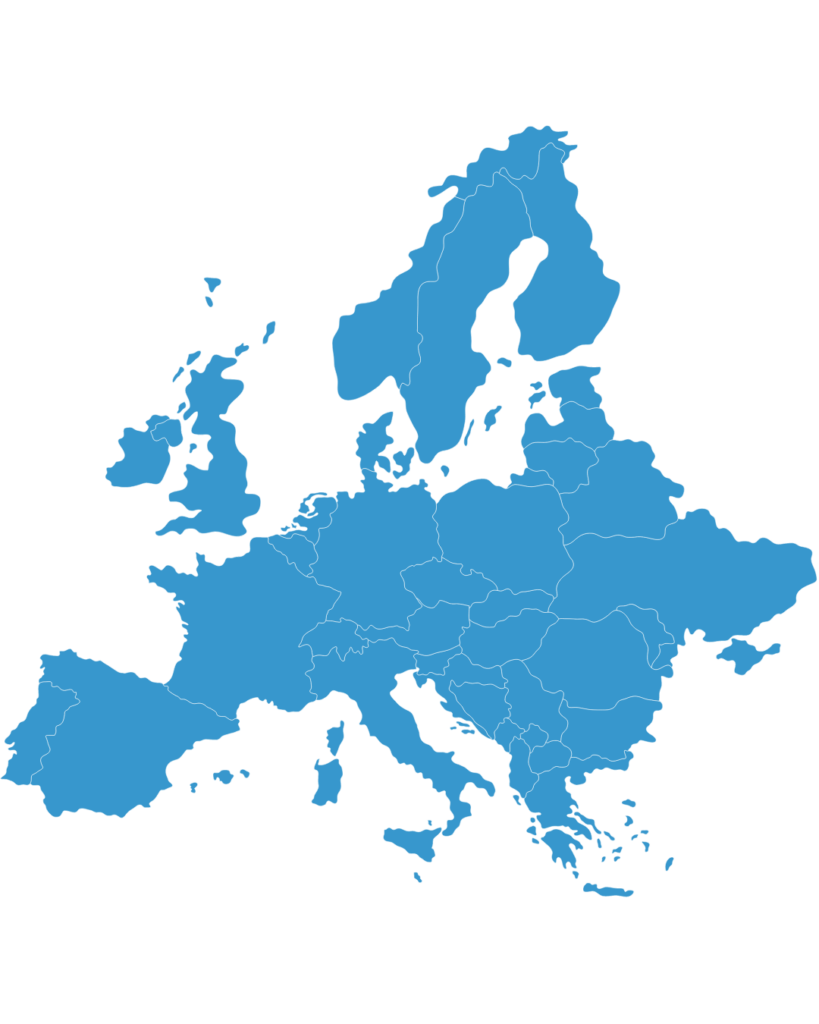 Nabtesco Europe GmbH stands as a proud and wholly owned subsidiary of Nabtesco Corporation, a renowned global leader headquartered in Tokyo, Japan. As a regional holding company, we are dedicated to providing comprehensive management services, holding services, intra-group services, and administrative support to Nabtesco group companies across Europe, Middle East, and Africa.
Nabtesco Global revolutionizes industries worldwide with cutting-edge precision and control technology. Based in Tokyo, Japan, we optimize performance, enhance efficiency, and empower businesses to excel. With our innovative range of products, including cylinders, motion control systems, and actuators, we exceed industry standards. Through collaboration and customer-centricity, we tailor solutions to meet unique challenges. With a commitment to continuous innovation and global support, we anticipate market needs, providing a competitive edge. Join us on this transformative journey to redefine control solutions and explore our website to discover our expertise and passion for innovation.
Uncover the essence of Nabtesco through our Company Brochure. Gain a comprehensive insight into our leading company in precision and control technology. Explore our history, innovative products, and notable achievements.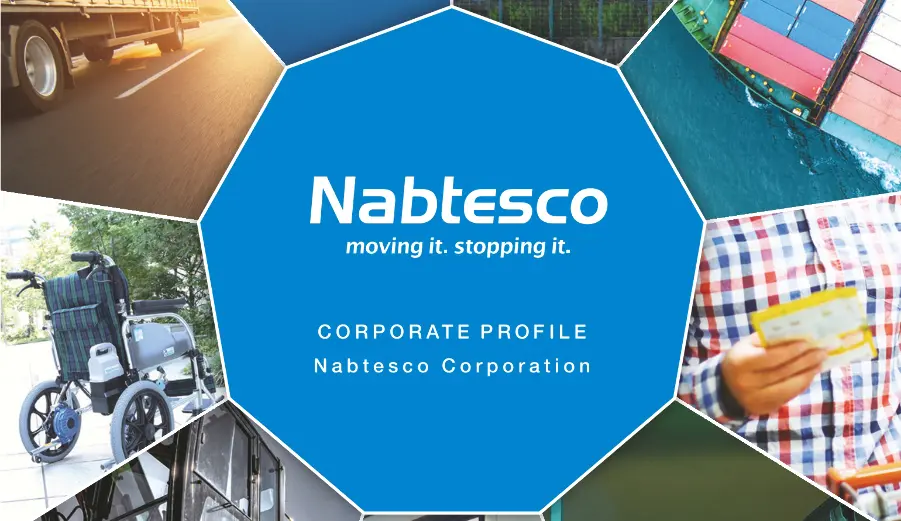 Do You Have Any Questions? Please Contact Us!